Espresso
Enjoy our house favorite espresso, with 1-4 shots.
Iced Coffee
Enjoy our delicious, sweet, iced coffee caffeinated or decaf.
Hot Chocolate
This is one of our winter favorites. Enjoy with or without marshmellows and a smile.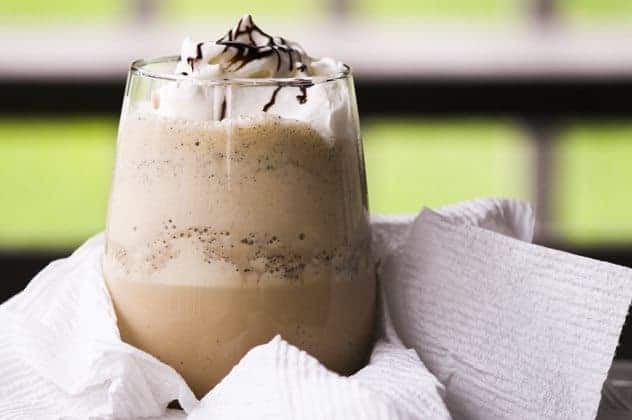 Coffee Milkshake
Enjoy a delicious coffee milkshake, perfect on a hot summer day or an out night with friends.
Homemade Muffin
Treat yourself to one of our delicable chocolate, blueberry, or banana nut muffins.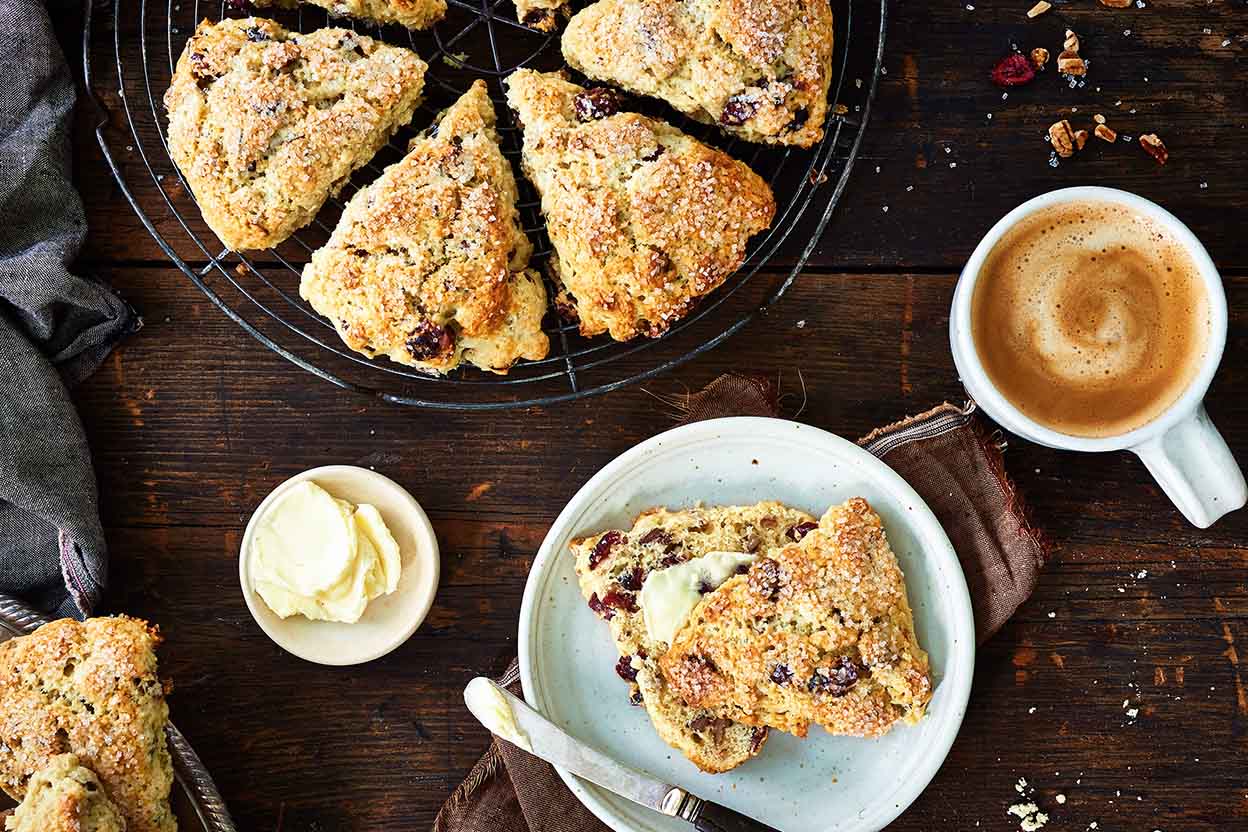 Scones
Our scones are the best in town, and you won't be able to resist another bite after tasting one of these! Vanilla and Blueberry.
Sandwich
Have a delicious, crisp, toasted sandwich with your choice of chicken or turkey, lettuce and tomatos, and sauce.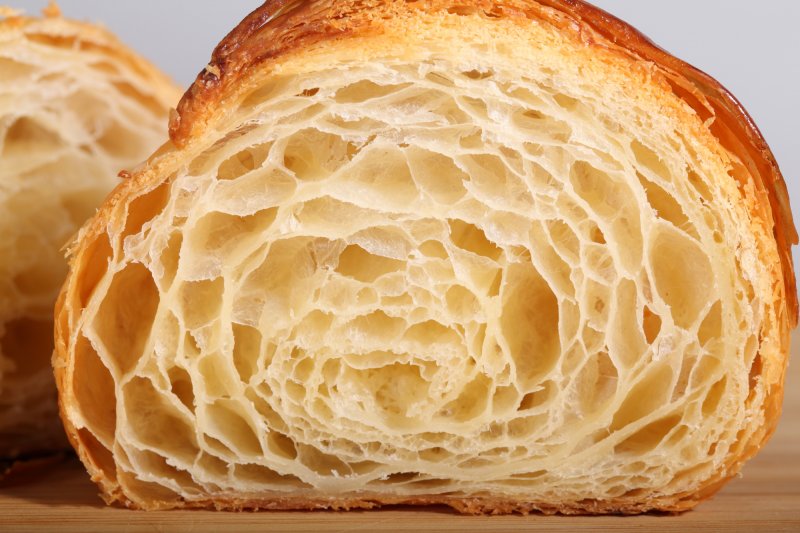 Croissant
Devour one of our world class croissants. They are fluffy and have a flavor to remember.
About Us
Local Coffee
With Passion For Real, Good Coffee
Situated in the main street of Wentworth falls, opposite the railway station, so therefore very easy to access. There are enjoyable walks to several tourist attractions close by, such as; the Charles Darwin walk which features a water whole and beautiful flora and fauna scenery, the Wentworth falls lake if you fancy an experience with native wood ducks.